What An Easy Game
For such a lush badge!
---
Step 1
Choose any queue and wait in line for your turn.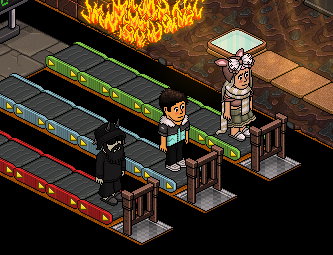 Wait for the corresponding glowballs to reach the colour tiles to teleport.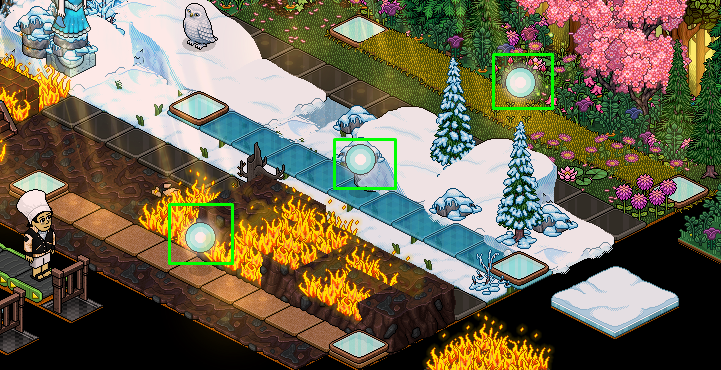 Flick the switch to teleport other players (if you want).
Enter the teleport.
Note: Enter the teleport before the timer ends or will be teleported back to queue.

Step 2
Step on the area shown below to receive your badge.