How many times do we walk it?
What food does it eat!?
---
1st Prize
FridaEwzz wins 20 Credits and 20 Bite points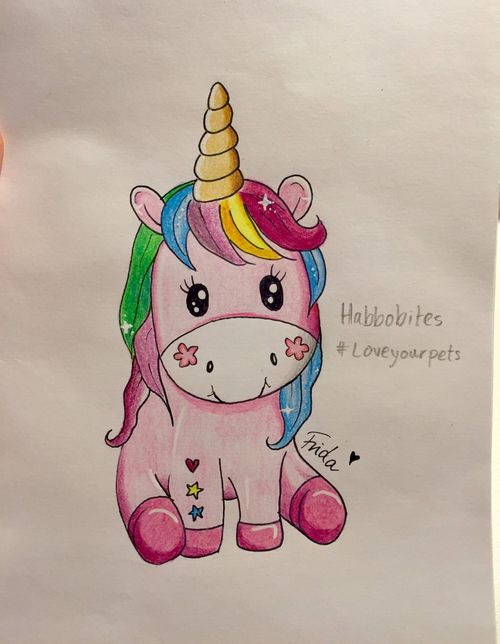 2nd Prize
Aramaitii wins 10 Credits and 10 Bite points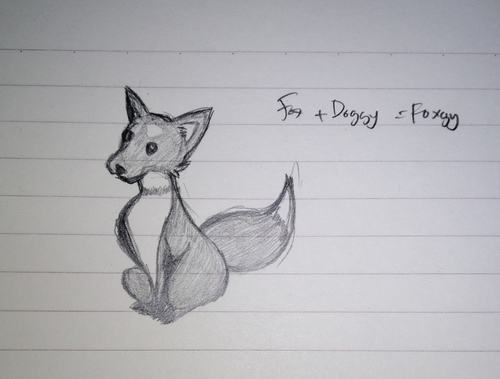 ---
All participants will receive an exclusive username icon!

NOTE: Prizes expire on the 5th March 2019, please collect your prizes from Audemars by then.