Welcome to the 115th Weekly Bites!
Here we will recap everything that's been happening on HabboBites as well as feature user-submitted content.
If you would like your content to be featured in the next edition of Weekly Bites, simply click here.
Earn bites points for each content featured in Weekly Bites!
---
Silly Speeches
This week's silly speech was submitted by Galaxy.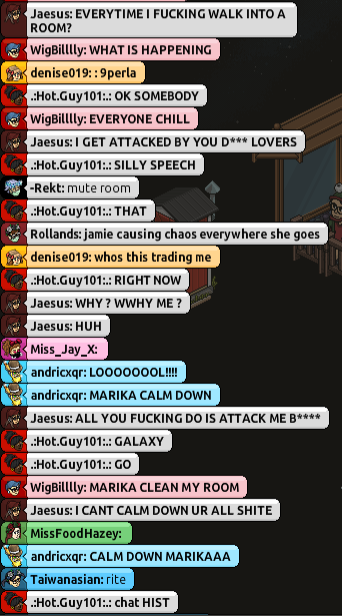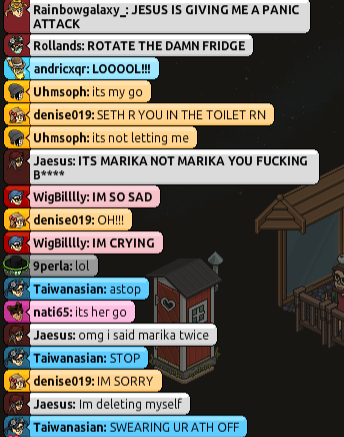 Audemars needs a new outfit!
And she needs your help to design it! What happened to her previous stylist, you ask? Well, she made us swear that we would not share what occurred or else there will be "severe concequences" as she said. While designing your outfits, don't forget to include the 3 singature clothing items that she specified. Doing so will score you the brand new site icon and a chance to win some of the amazing prizes. For more information, check out the competition article over here.
Poll
Last week we asked you "How do you prepare for a test or exam for school?" and here are the results:
Study - 6
Cry - 5
Eat - 3
Avoid all social interactions - 2
All of the above - 11
I don't study - 6
It's evident that the community has a diverse amount of reactions to coping with pre-examination stress. For the 6 of you who don't study, we would love to know your secrets. A new poll question will be up shortly, be sure to answer and find out the results next week!
Random Rock

The random rock is back and it's glad that it survived another winter.
HabboBites Screenshots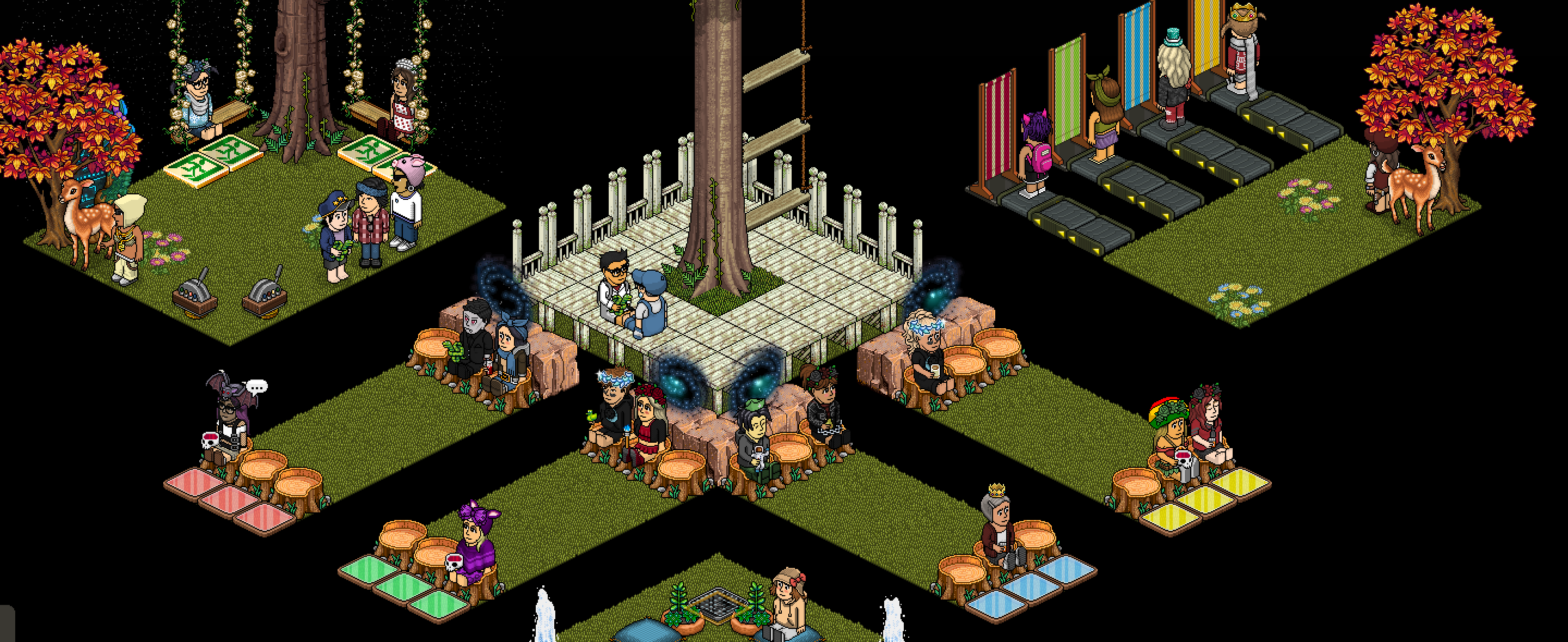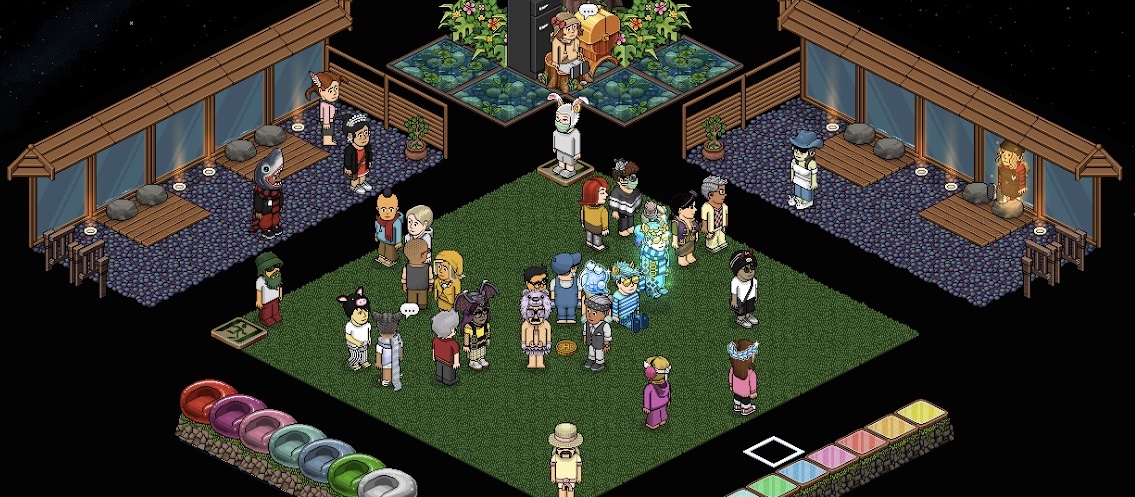 ---
That's all for our 115th edition of Weekly Bites - we will be back .
Remember, you can submit your own content to be featured in future editions of Weekly Bites and be rewarded for it!
For more information, refer to our "Introducing Weekly Bites" article.