Welcome to the 141st Weekly Bites!
Here we will recap everything that's been happening on HabboBites as well as feature user-submitted content.
If you would like your content to be featured in the next edition of Weekly Bites, simply click here.
Earn bites points for each content featured in Weekly Bites!
---
Your adventure is calling!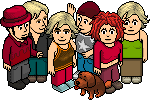 Open up your laptops and desktops as HabboBites is taking you on a trip across the globe! What kind of trip you ask? Some of stops of our voyage are intended to expose you to some of the many lifestyles that you can encounter around the world. So what are you waiting for? Head on over to the room on the navigator to begin and check out our guide over here (and don't forget to mark it as complete once you've scored yourself the badge)!
Faster than an Owl?
It's time to stretch your calves and other muscles as this week's competition tasks you with a race for the ages. And this time it is none other than defeating a pesky owl! Participants can score themselves a sweet Sneaky Duck icon and even some credits and bites points as well. Check out the main competition article over here for more information!
Poll
Last week we asked you "Pop quiz, a wild pop quiz appeared!" and here are the results:
Run - 4
Fight - 10
Bag - 2
Cry - 6
All of the above - 4
None of the above - 1
This effort to test your Pokémon encounter skills in the form of a pop quiz has demonstrated that survival in the world of academia is still not certain. The uncertainty that many of respondents may have had while answering this week's poll is quite evident and may be considered concerning. A further pop quiz may be necessary.. A new poll question will be up shortly, be sure to answer and find out the results next week!
Canvas Madness
There are only a few days left to submit your entries for this month's canvas madness theme. You are able to participate in the completely free competition over here. Do not forget that you can win the exclusive site icon if you design the best kitty themed canvas!
HabboBites Screenshots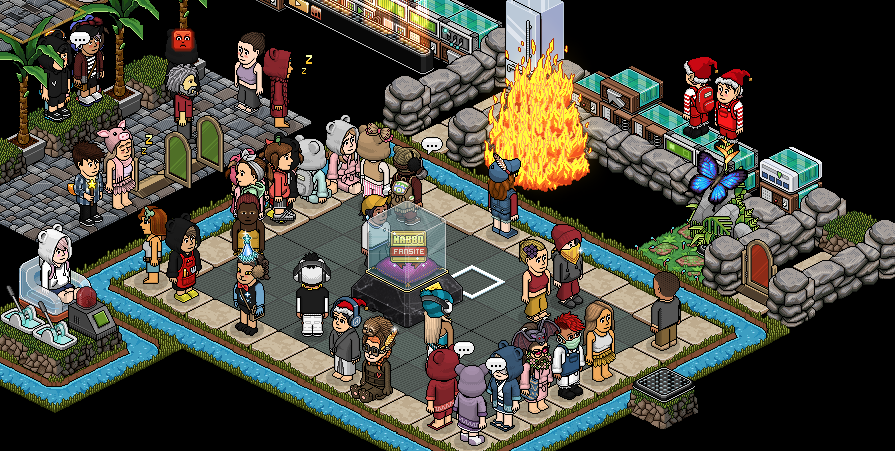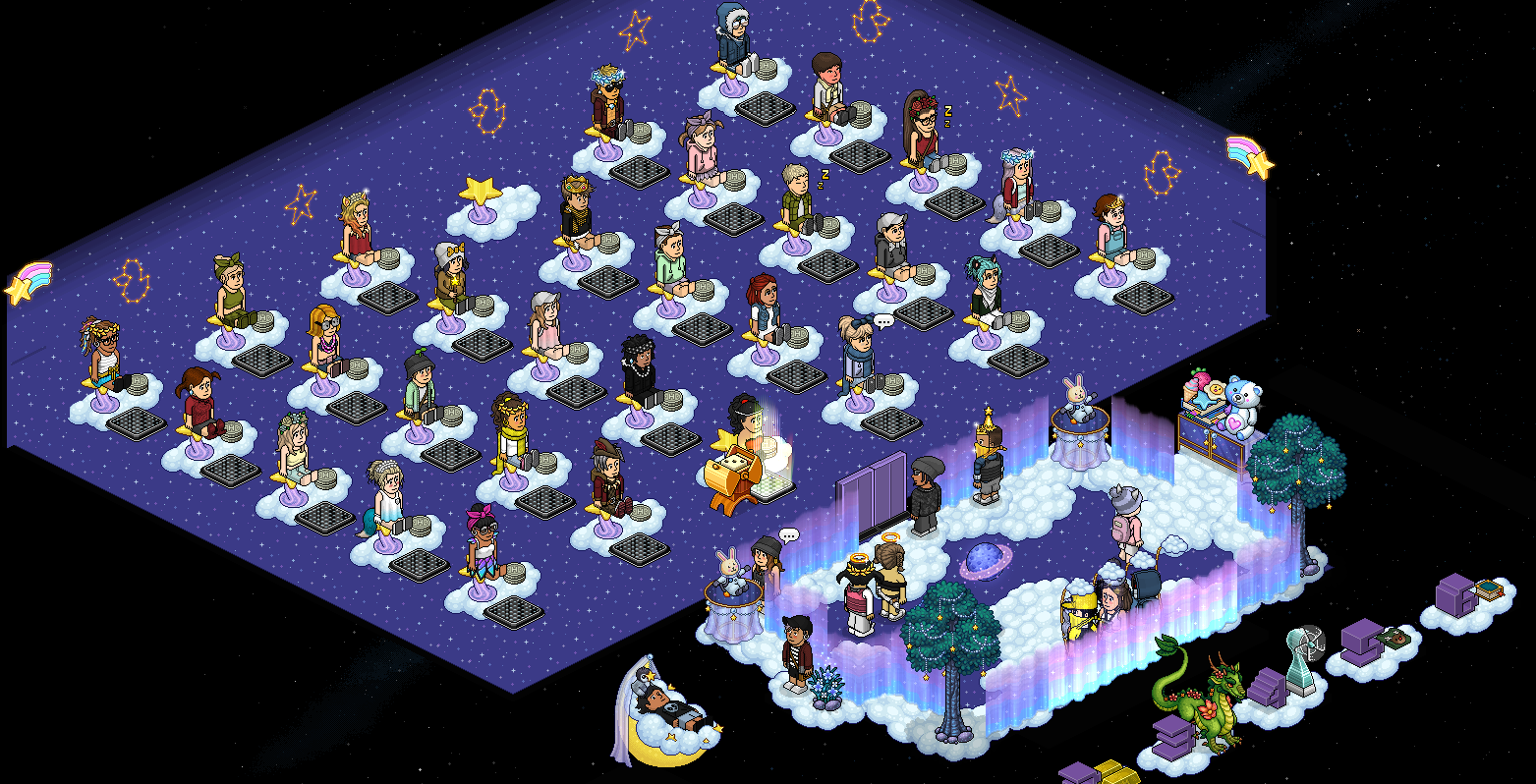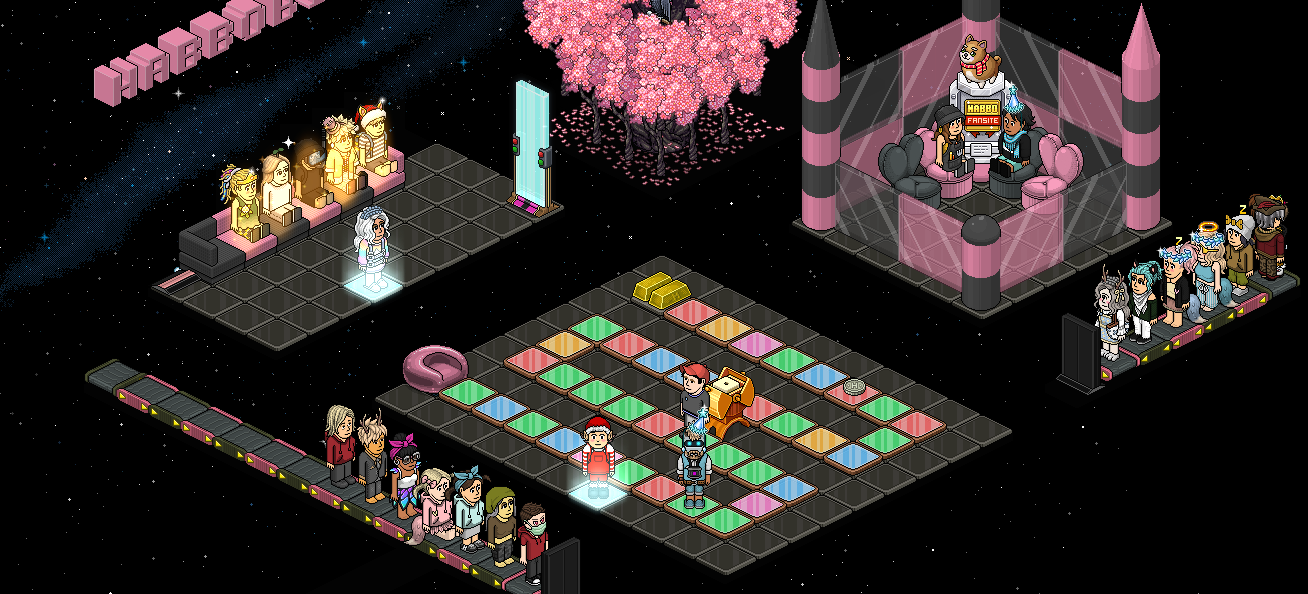 ---
That's all for our 141st edition of Weekly Bites - we will be back .
Remember, you can submit your own content to be featured in future editions of Weekly Bites and be rewarded for it!
For more information, refer to our "Introducing Weekly Bites" article.