Welcome to the 145th Weekly Bites!
Here we will recap everything that's been happening on HabboBites as well as feature user-submitted content.
If you would like your content to be featured in the next edition of Weekly Bites, simply click here.
Earn bites points for each content featured in Weekly Bites!
---

Make sure to keep your baseball bat or largest knife at your bedside because it is the time of year to celebrate the festival of frights here at HabboBites! In order to prepare yourselves better for this terrifying journey, make sure to head on over to the Bites Shop and purchase yourselves a completely-free Campaign Pack (pictured below) for our heart-stopping Halloween campaign. Once you have joined a team, head on over here to see the campaign activities during this Lynchtober which are some of the many ways that you can score points for your team. Finally, our insomnia-inducing Skull hunt has returned with more varieties to add to your collection!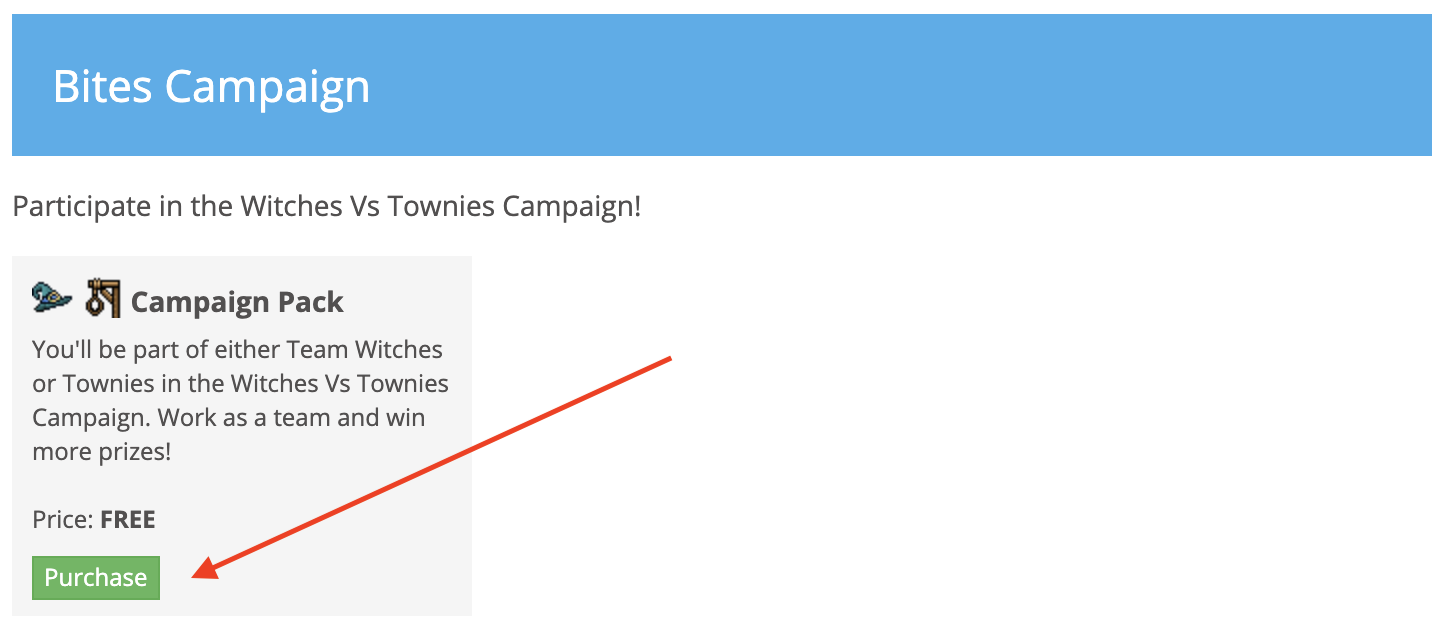 Fashion Frenzy
The theme last week was "Bad Costume Ideas", here are some of the entries:
The Flush By: Aurelli
Next weeks theme is "Scary Movies" so get creative and start dressing up!
Poll
Last week we asked you "Have you ever reused a Halloween costume?" and here are the results:
Yes - 9
All the time - 5
Never - 7
Sometimes - 4
If I have to - 1
None of the above - 8
What a shocking number of results! Who would have thought that so many people do not have a reply to this week's poll question? It surely is terrifying to think that all of those people never dressed up for Halloween before. A new poll question will be up shortly, be sure to answer and find out the results next week!
Can you make a difference?
This week's competition is celebrating Make a Difference day and is tasking you with sharing on the feed a way in which you could make a difference. All entries will score themselves an awesome site icon as well as stand a chance to win some credit prizes. For more information, check out the competition article over here.
Silly Speeches
This week's silly speeches were submitted by Princehooligan.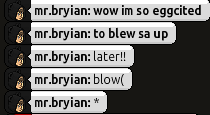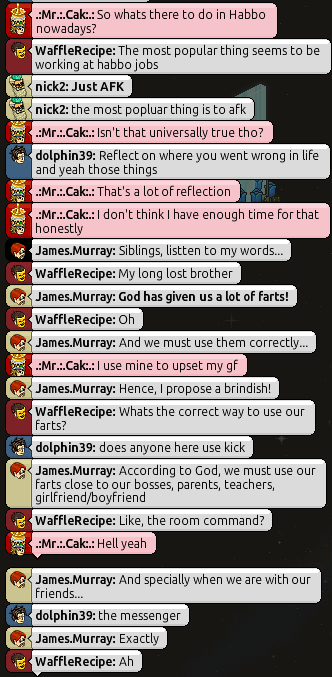 HabboBites Screenshots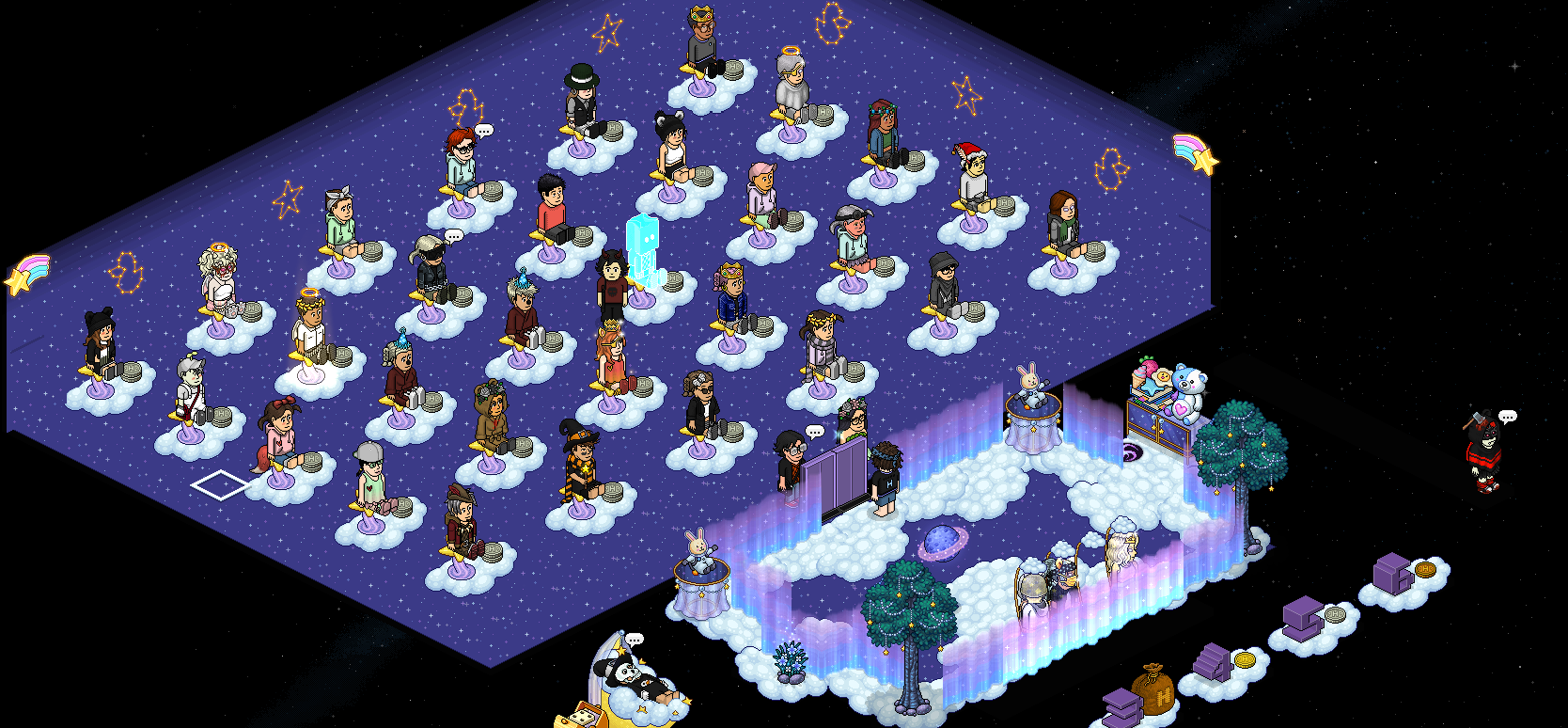 ---
That's all for our 145th edition of Weekly Bites - we will be back .
Remember, you can submit your own content to be featured in future editions of Weekly Bites and be rewarded for it!
For more information, refer to our "Introducing Weekly Bites" article.