Welcome to the 64th Weekly Bites!
Here we will recap everything thats been happening on HabboBites as well as feature user-submitted content.
If you would like your content to be featured in the next edition of Weekly Bites, simply click here.
Earn bites points for each content featured in Weekly Bites!
---

If you missed the chaos this past Sunday, HabboBites celebrated April Fools through the appearance of an odd 'Daily Gift swapping' feature. The user was then rewarded with a throne for a total of 5 seconds before it was stolen away by another member of the community. A total of 167 thrones were stolen throughout our festivities and evidently the community was very 'impressed', moreso enraged by this clever trick! Your reactions to our prank convinced us it would be best to give away a throne for real in order to see who actually would receive a throne from HabboBites (and end the stealing once and for all). A special congratulations to Aimee on being our lucky winner!

Besides our main prank, HabboBites members were given the ability to reverse one members' name for the day. Members rejoiced at another opportunity to troll one-another and a total of 52 HabboBites usernames were reversed!
This is nothing new for our fansite, that is, if you forgot about last year's April Fools pranks or are new to HabboBites. Let us remember the infamous HabboBites name change and the 'free' Mystic Duckie. Both stimulated much commotion, yet the name change exercise also involved much anger, (death) threats, barganing, bribery and arguments (mainly from myself and Jamie). Perhaps these past two years demonstrate how easy our community is fooled? We won't know until this time again next year!
Poll
Last week we asked you "Do you believe in the Easter bunny?" and here are the results:
Yeah! - 10
Nope - 16
Only if he poops chocolate - 7
Only if he gives me money - 23
None of the above - 5
C and D - 12
Here is another instance which proves that HabboBites members may believe or do just about anything as long as monetary gain is involved... A new poll question will be up shortly, be sure to answer and find out the results next week!
Random Recommendations
Friend Like Me by Ne-Yo (from Disney's "Aladdin")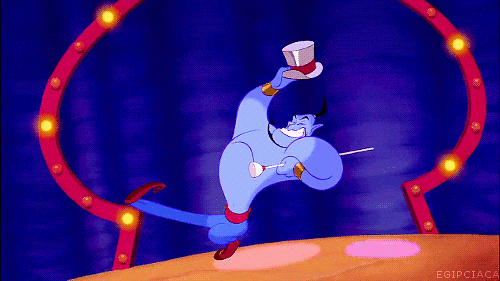 I love this song because even if it did come from my fave childhood movie Aladdin, it's still an amazing song to listen to. Not to mention Ne-yo's voice sounds excellent in the song and it makes me cry happy tears.
Note, this is a cover of the original movie song by Robbin Williams.
This week's random recommendation was submitted by Jamie.
WTFacts
Did you know...
• Human birth control pills work on gorillas.
• It is impossible to lick your elbow.
• Most lipstick contains fish scales.


• It is legal to marry a dead person in France.
• A cockroach will live for weeks without its head before it starves to death.
All these lovely facts were submitted by Kingdoms.
HabboBites Screenshots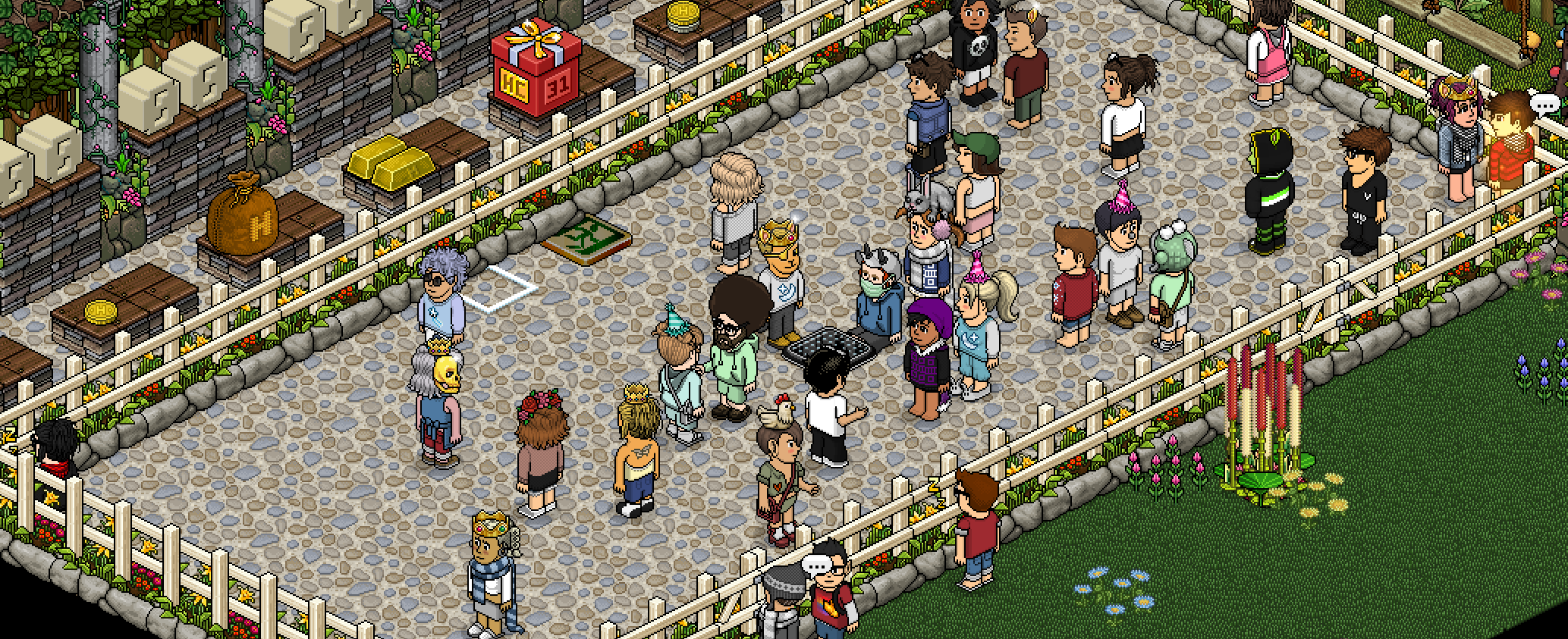 ---
That's all for our 64th edition of Weekly Bites - we will be back .
Remember, you can submit your own content to be featured in future editions of Weekly Bites and be rewarded for it!
For more information, refer to our "Introducing Weekly Bites" article.